EFA Lipid Complex
Regular price

Sale price

$105.00
Advanced Bio Therapy – 50ml
Essential for barrier function and to ensure optimal hydration levels, this light non-congesting oil formula attracts moisture, optimises function of the skin tissue, antiseptic, anti-fungal, scar prevention and diminishes the production of excess oil in over sebaceous acne sufferers. Helps treat allergies, eczema, psoriasis and rosacea whilst providing increased healing.
Additional Information
Advanced Bio Therapy
Benefits:
Innovative intense hydrating, restoration serum that soothes, protects & nourishes. Supplies skin with vital natural moisture factors, lipids, potent anti-oxidant, anti-inflammatory, anti-bacterial & anti-fungal benefits. Prevents dryness, heals, plumps & repairs damage. Quickly absorbs into the skin replenishing moisture, creating a protective, silky barrier to help prevent dehydration & provide long term correction. Ideal post laser, invasive peels, sun burn, eczema, psoriasis, mature & wrinkled skins.

Skin Type: Lipid deficient / Healing/ Repairs All Skin
Application: 2–4 pea size after cleansing or actives AM & PM. Apply as needed to healing / barrier impaired / dehydrated skin. Can add to moisturiser to intensely boost hydration
Key Actives:
L22 TM Biomimetic Lipid Composition: Jojoba Oil/Macadamia Seed Oil Esters, Squalene, Phytosteryl Macadamiate, Phytosterols, Tocopherol
SKIN LIPID COMPONENTS

 

– triglycerides, sterols, wax esters, squalene, sterol esters

Ratio consistent with lipid profile of healthy 22-year-old skin
Studies concluded that positive effects on skin hydration, barrier repair, lipid peroxidation induced by aged & sun damaged skins were corrective short & long term intense improvements to skin elasticity & firmness were correlated to the skin identical nature of the lipid complex
Long term correction is induced with ingredients that occur naturally in the skin providing calibration & optimal function
The skin learns to rehydrate itself again – Promoting less dependence on extra products

Hyaluronic Acid

 

– Natural Moisturising Factor that attracts + binds up to 1000 X its own weight in moisture

Plumps surface tissue to alleviate dry, thinning skin
Assists wound healing + repairs barrier function
Inhibits Trans Epidermal Water Loss– essential for atopic skins

Hyaluronic Acid

 

– Ultra Low Weight

Trials indicate a reduction in immune-derived inflammation, improving scaling, erythema & pruritus. Effective for Seborrheic Dermatitis Rx
Biological activity triggers built-in immune defence mechanisms whilst inducing anti-bacterial responses effectively healing skins epithelium
Penetrates effectively to rebuild + plump deeper layers firming the skins surface
Replenishes the hydration factors diminished with ageing + sun damage to mimic youthful level

Pracaxi Oil

Potent anti-inflammatory, anti-septic, anti-fungal, anti-hemorrhagic with a high composition of EFA's known to speed the wound healing process. Demonstrates clinically relevant improvements in scar & wound attributes, including scar & wound size, severity, colour & pain
Extraordinary capacity for cell renewal applies itself to treatment of scar prevention, acne, acne scarring, eczema, psoriasis, hyperpigmentation & all compromised skin barriers

Squalane

Biomimetic hydrogenated (stable) lipid derived from olives
Accelerated absorption improves the moisture balance and elasticity to rapidly heal impaired skin
Positively diminishes the production of excess oil in over sebaceous acne sufferers
Helps treat allergies, eczema, psoriasis, rosacea and post-operative scar tissues
Ingredients: Squalane, Jojoba Oil/Macadamia Seed Oil Esters, Phytosteryl Macadamiate, Phytosterols, Tocopherol Sodium Hyaluronate LMW, Sodium Hyaluronate HMW, Pracaxi Oil, Ethylhexyl Palmitate, Silica Dimethyl Silyate, Butylene Glycol, Hexylene Glycol, Phenoxyethanol
Share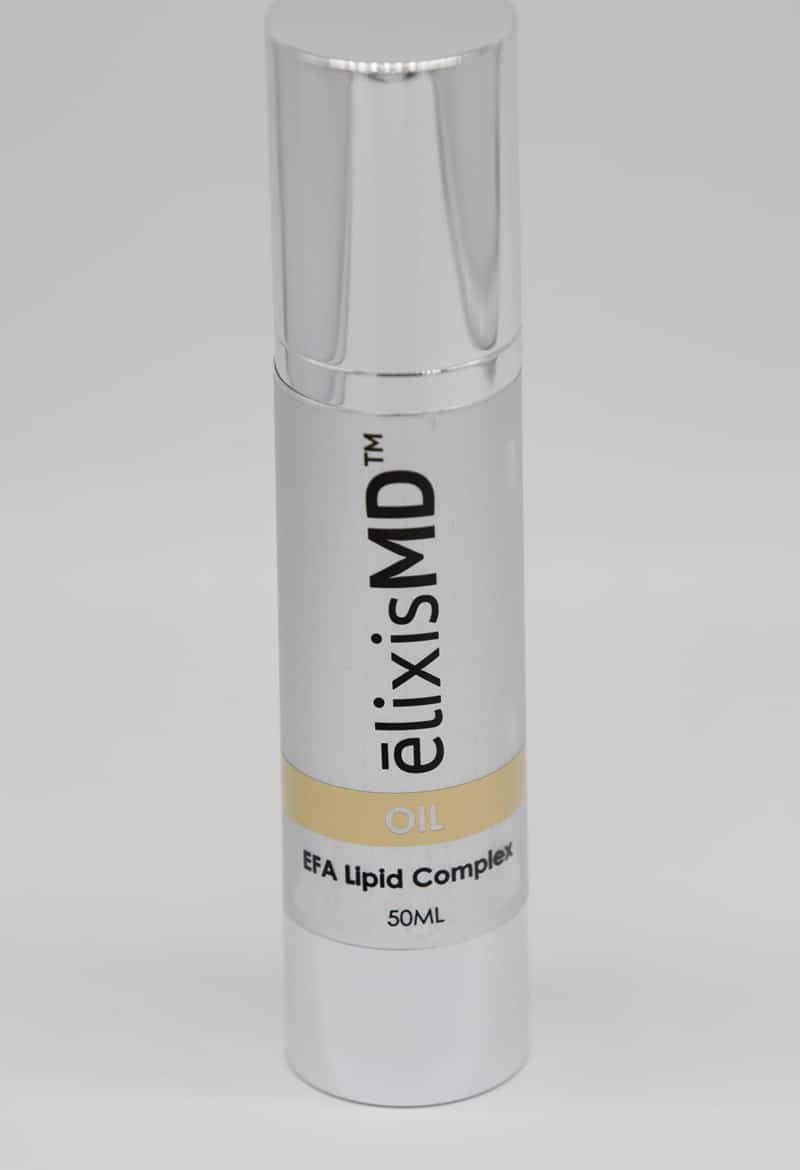 Testimonials
Alina Zahri

I am so happy i found MD. At the beginning of the year i was suffering with post pill acne for the first time in my life and felt so hopeless with my skin. I had a consult with Mel who made me feel so welcomed and hopeful about what we could do for my skin and even gut health (which was affecting my skin). I then continued to get treatments with tayla, who has been so great every single time. The ladies here are so kind, offer you knowledge about the treatments and take care of you the entire process. I recommend this place to all my friends and family, I LOVE IT. ❤️

Suzi Adams

When I first came to MD Cosmetics three years ago, I wanted skin that was healthy enough to no longer feel like I needed to wear foundation. And I can honestly say that goal came true - I almost never wear make up anymore! Mel and the team always make me feel pampered and comfortable. They have totally changed my skin and I'm so grateful I found this place!

Emma Wallace

I have had several treatments with Nurse Laura Barnes at MD and I am thrilled with the service I received and my fantastic results. Laura is so knowledgeable yet approachable and sweet. Thank you MD! I'll be coming back for years!

Tracey Higgins

Treated myself to visiting MD Cosmetics & I'm hooked. Can't go past the Professional & Friendly service offered by Mel & her team. Excellent results. Very happy!!