EGF | Snap-8 | AHA Revival
Regular price

Sale price

$95.00
EGF Peptide + Caviar Lime + AHA Resurfacing Serum – pH 3.5 – 30ml
A serum resurfacer with sophisticated epidermal growth factors and wrinkle reducing peptides that enhance collagen an elastin stimulation. Pores are minimised while new plump skin is revealed. Skin type: Refines all skin
Additional Information
Description:
EGF Peptide + Caviar Lime + AHA Resurfacing Serum
Benefits:
The sophisticated combination of EGF, wrinkle reducing & lightening peptides with Hyaluronic Acids enhance collagen & elastin stimulus, reduce pigment & provide optimal nourishment. Exfoliates, energizes & heals. Clears blocked, enlarged pores & dead skin cells whilst accelerating cellular renewal with Caviar Lime extract, Lactic Acid & 5 Fruit Acids. This superior silky delivery serum reveals new healthy luminous skin, that feels supple, hydrated & youthfully plumped
Skin Type: Refines All Skin
Application: Shake & Apply 1-2 pumps as STEP 2 or 3: PM. Avoid delicate eye area
Key actives:
sh Oligopeptide-1 (EGF)

 

– Skin identical Epidermal Growth Factor

Sophisticated Biomimetic Peptide, that accelerates the growth of epidermal cells
Essential for cell proliferation, DNA repair & protein stimulus
Fundamental aspect of healthy skin regeneration
Reduces wrinkles, stimulates collagen & improves elasticity
Accelerates wound healing
Prevents scar tissue formation, maintaining skin health
Reverses existing scarring & structurally reforms promoting youthful appearance

Tetrapeptide 30 – Biomimetic (skin identical) Amino acid sequence
Proline –Lysine – Glutamic Acid – Lysine

 

Active on all kinds of skin types
Visibly diminishes hyperchromatic spots
Brightens skin and improves the evenness of skin tone
Reduces acne lesions
Alleviates melasma on ethnic skin
Provides a significant anti-inflammatory effect
Safely inhibits the pigmentation process without toxicity or rebound effect

SNAP 8 – Acetyl Octapeptide-3: Is an amino-peptide that blocks transmitter signals from facial muscles to the skin (restricts facial movement) promoting relaxed and smooth skin. Used in conjunction with muscle relaxant injections, this unique product will provide longevity to the procedure for approximately 4-6 weeks
Magnesium Aspartate, Zinc Gluconate & Copper Gluconate

 

– Multi-mineral blend of elements helps to maintain skin function and stimulate cellular regeneration. Enhances and brightens skin tone, restoring skin vitality

Magnesium Aspartate

 

– encourages protein synthesis and phosphates transfer
Copper Gluconate

 

– encourages synthesis of ATP, keratin and collagen
Zinc Gluconate

 

– plays a role in the synthesis of DNA. It helps combat aging by stimulating reversal of damaged collagen matrix
Australian Caviar Lime

 

– Activates TRPV3 (Transient Receptor Potential Vanilloid-3) channels are located on keratinocytes & are involved in the natural process of desquamation. Their activation opens the gate of massive influx of Ca2+ into cells. The combination of Ca2+ overload inside the cells and depletion outside the cells then weakens cell attachments, stimulates cell differentiation and initiates desquamation process. The calcium gradient that fosters epidermal turnover tend to be lost in the process of skin aging
Lactic Acid (L)

 

– Alpha Hydroxy Acid (AHA) that hydrates and exfoliates, reducing wrinkles and pigmentation discolorations
Fruit Acid Exfoliants

 

– Organic Sugar Cane, Bilberry, Sugar Maple, Orange Peel, Lemon Peel, Cranberry Extracts – containing the following AHA's that resurface the skin & increase cell turn over for continual youthful clarity

Lactic Acid 28-32%
Glycolic Acid 12-17%
Citric Acid 2-6%
Malic Acid 1%
Tartaric Acid 1%

Hyaluronic Acid

Natural Moisturising Factor that attracts + binds up to 1000 X its own weight in moisture
Plumps surface tissue to alleviate dry, thinning skin
Assists wound healing + repairs barrier function
Inhibits Trans Epidermal Water Loss– essential for atopic skins

Hyaluronic Acid – Ultra Low Weight

Trials indicate a reduction in immune-derived inflammation, improving scaling, erythema & pruritus. Effective Seborrheic Dermatitis Rx
Biological activity triggers built-in immune defence mechanisms whilst inducing anti-bacterial responses effectively healing skins epithelium
Penetrates effectively to rebuild + plump deeper layers firming the skins surface
Replenishes the hydration factors diminished with ageing + sun damage to mimic youthful levels

Manuka Honey

 

– produced in New Zealand & Australia by bees that pollinate the native manuka bush. It is used for its natural antibacterial properties. In addition to containing hydrogen peroxide, Manuka Honey is high in the antibacterial methylglyoxal (MG*). Manuka Honey contains up to 100 times more MG than normal honey

When tested in a lab environment is shown to kill Staphylococcus aureus (i.e. staph infection) and MRSA: These "super-bugs" are known for their resistance to many antibiotics
Potent anti-inflammatory properties soothes inflamed skin while healing blemishes
MG* as been shown to increase collagen cross-linking, promoting the structural growth of collagen in skin cells. Healthy collagen means healthy, firm, youthful-looking skin.
Manuka honey is a natural humectant, drawing moisture into the skin creating a smoother, more youthful complexion with accelerated healing benefits

Cocos Nucifera (Coconut) Fruit Juice

 

– Rich in essential fatty acids, assists in reconditioning the skin and improving lipid barrier strength, stimulates blood circulation, highly moisturizing, promotes healthy cell growth
Na PCA (Sodium Salt of Pyroglutamic acid)

 

– Natural moisturizing factor, helping skin to retain hydration levels. It is an amino acid derivative & a metabolite in the Glutathione cycle

Physiological hydrators offer long term restoration to treat NMF + LIPID deficiencies
Ingredients: Purified Water, Cocos Nucifera (Coconut) Fruit Juice, Organic Sugar Cane Extract, Organic Bilberry Fruit Extract, Organic Sugar Maple Extract, Organic Orange Peel Extract, Organic Lemon Peel Extract, Organic Cranberry Fruit Extract, Caviar Lime (Microcitrus Australasica Fruit Extract) Lactic Acid, sh Oligopeptide-1 (EGF) Tetrapeptide-30, Sodium PCA, Glycerin, Hyaluronic Acid, LMW Hyaluronic Acid, Magnesium Aspartate, Zinc Gluconate, Copper Gluconate, Acetyl Octapeptide-3, Manuka Honey Extract, Peru Balsam & Honey Myrtle Essential Oil Blend, Phenoxyethanol, Ethylhexyglycerin, Cranberry Enzyme Powder
Share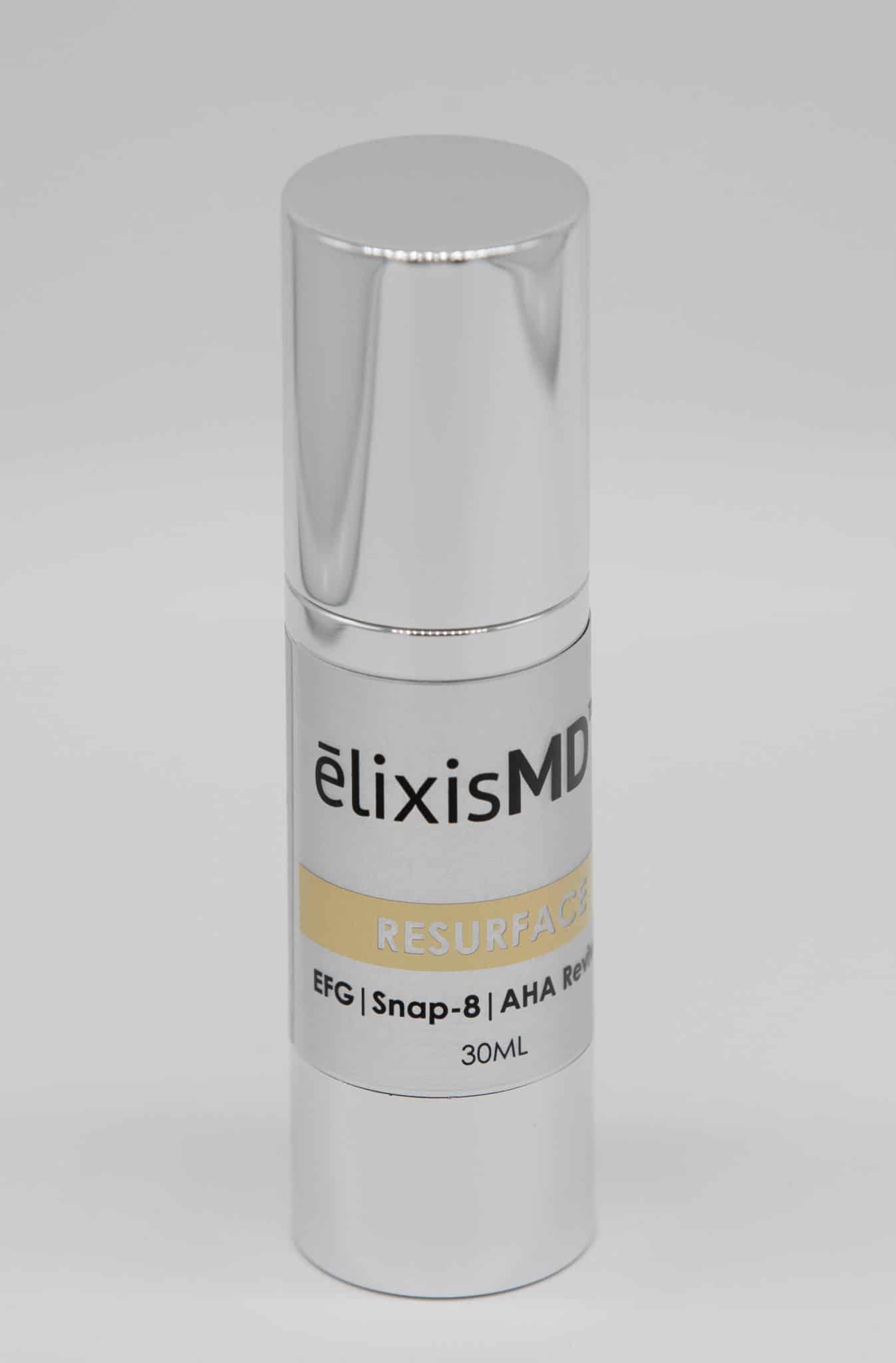 Testimonials
Alina Zahri

I am so happy i found MD. At the beginning of the year i was suffering with post pill acne for the first time in my life and felt so hopeless with my skin. I had a consult with Mel who made me feel so welcomed and hopeful about what we could do for my skin and even gut health (which was affecting my skin). I then continued to get treatments with tayla, who has been so great every single time. The ladies here are so kind, offer you knowledge about the treatments and take care of you the entire process. I recommend this place to all my friends and family, I LOVE IT. ❤️

Suzi Adams

When I first came to MD Cosmetics three years ago, I wanted skin that was healthy enough to no longer feel like I needed to wear foundation. And I can honestly say that goal came true - I almost never wear make up anymore! Mel and the team always make me feel pampered and comfortable. They have totally changed my skin and I'm so grateful I found this place!

Emma Wallace

I have had several treatments with Nurse Laura Barnes at MD and I am thrilled with the service I received and my fantastic results. Laura is so knowledgeable yet approachable and sweet. Thank you MD! I'll be coming back for years!

Tracey Higgins

Treated myself to visiting MD Cosmetics & I'm hooked. Can't go past the Professional & Friendly service offered by Mel & her team. Excellent results. Very happy!!