Growth Factor Facial
Regular price

Sale price

$250.00
One of our most popular skin rejuvenation treatments that is luxurious and relaxing leaving your skin looking polished and hydrated.
 A high intensity 30-minute facial using a non-acid blend of powerful botanical's enriched with anti-inflammatory and antioxidant properties to remove surface dead skin cells. Once removed a lab-cultured Stem Growth Factors and Cytokines serum derived from bone marrow stem cells  is applied  on the skin and simultaneously  stamped in (.25mm) to maximise penetration This replenishes and recharge your skin's energy
This is further enhanced with two powerful peptides to achieve immediate as well as long-lasting results, with no down time.
Share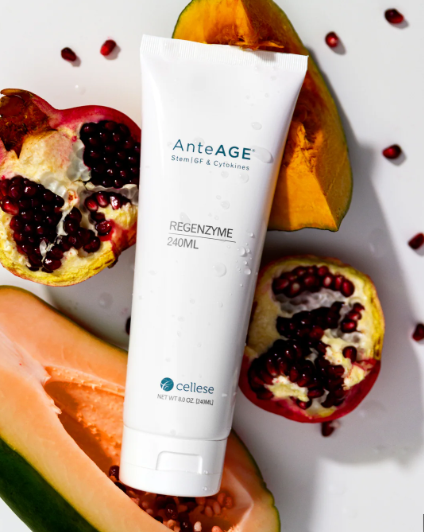 Testimonials
Alina Zahri

I am so happy i found MD. At the beginning of the year i was suffering with post pill acne for the first time in my life and felt so hopeless with my skin. I had a consult with Mel who made me feel so welcomed and hopeful about what we could do for my skin and even gut health (which was affecting my skin). I then continued to get treatments with tayla, who has been so great every single time. The ladies here are so kind, offer you knowledge about the treatments and take care of you the entire process. I recommend this place to all my friends and family, I LOVE IT. ❤️

Suzi Adams

When I first came to MD Cosmetics three years ago, I wanted skin that was healthy enough to no longer feel like I needed to wear foundation. And I can honestly say that goal came true - I almost never wear make up anymore! Mel and the team always make me feel pampered and comfortable. They have totally changed my skin and I'm so grateful I found this place!

Emma Wallace

I have had several treatments with Nurse Laura Barnes at MD and I am thrilled with the service I received and my fantastic results. Laura is so knowledgeable yet approachable and sweet. Thank you MD! I'll be coming back for years!

Tracey Higgins

Treated myself to visiting MD Cosmetics & I'm hooked. Can't go past the Professional & Friendly service offered by Mel & her team. Excellent results. Very happy!!